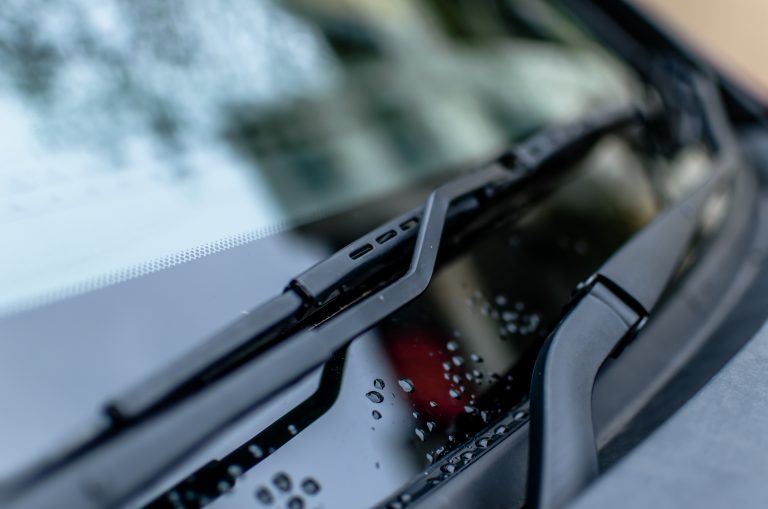 Windscreen repairs and replacement made easy through your insurance
Choose us to carry out your windscreen insurance work
Direct Vehicle Glass has a formal direct billing facility with most of the UK's major insurance companies. This enables us to manage all your insurance paperwork, making it as hassle free as possible.
The cost of the windscreen repair or replacement will be billed to your insurance company; providing your policy has glass damage cover (limits and excesses may apply).
I'm covered, what do I do next?
The next step is to give us a ring on 0800 783 6716, providing us with all your policy details. Once you've done that, leave the rest to us and we'll get you back on the road in no time.
My policy doesn't cover me for windscreen damage
Don't worry if you're not covered for windscreen damage, we can still help. Although you will have to pay for the windscreen repairs yourself, our prices are very competitive.
To receive an online quote please click here, alternatively you can ring our Customer Service team on 0800 783 6716.
My windscreen only needs repairing
If your windscreen damage can be repaired and you have a comprehensive policy, we can help. Most insurance companies will pay in full for the windscreen repair without the loss of your no-claims bonus.
*Policyholders who are VAT registered will be required to pay the VAT on the total invoice value.