24/7 Windscreen Repair and Replacement Service throughout the UK
Direct Vehicle Glass is a leading independent automotive glazing company delivering a high quality service as standard, which is efficiently managed and is responsive to customer requirements. Direct Vehicle Glass offers a 24/7 windscreen repair and glass replacement service throughout the UK.
With over 40 years' experience Direct Vehicle Glass is supported by its highly trained professional team of windscreen technicians who have a wealth of specialised knowledge and experience. This, combined with utilising only top quality materials, distinguishes Direct Vehicle Glass from other national glass replacement providers. All appointments are made at the convenience of the customer.
Large scale UK coverage
We specialise in the replacement and repair of all car and commercial windscreens, side door-drop glass, quarter glass, roof panel glass and rear bulk head glass for any car, van, truck or lorry, including tractor units.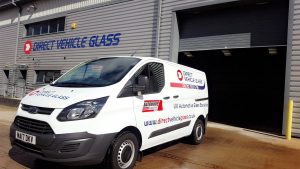 We already serve a number of large, medium and small operators across the UK ranging from van and truck rental companies, commercial main dealers, cars (new and used) to road haulage and courier firms including local authority to larger national and European operators.
We take care of your vehicle
All vehicles are treated with the greatest care. Specialist technicians always examine the customer's vehicle and give an honest appraisal of any work required. All work carried out is completed to the highest standard and carries a full guarantee.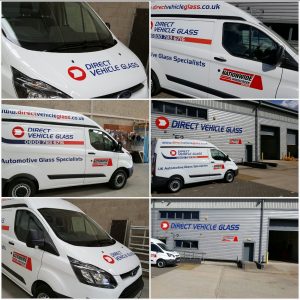 Contact Direct Vehicle Glass today for a complete service on 0800 783 6716