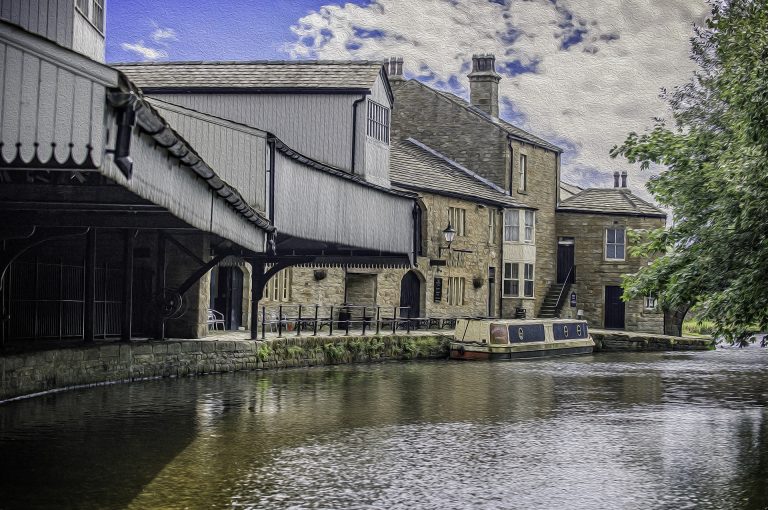 Windscreen Replacement and Repair Burnley
If you need a windscreen repair or windscreen replacement the team at Direct Vehicle Glass cover the whole of Burnley
We can come to you whether you need a windscreen chip repair in Brierfield, windscreen replacement in Towneley or a windscreen breakage in Worsthorne. Simply call us on 0800 783 6716 to book an appointment or contact us online and one of our windscreen technicians will come to your home or work, whichever is most convenient.
Direct Vehicle Glass' Burnley fitting centre provides windscreen replacement and windscreen repair services to businesses and individuals throughout Burnley and surrounding area.
Our Burnley windscreen fitting team
Our Burnley windscreen fitting team of glass technicians are able to deliver high quality, competitively priced replacement and windscreen repair from our Burnley fitting centre 24 hours a day, 7 days a week, 365 days a year.
We can repair and replace windscreens from all types of vehicles from cars, vans and lorries to tractors, trailers and plant machinery
Call our team free on 0800 783 6716 or request a quote online.